Ipsos' VIRTUEL COCKTAIL course
THURSDAY MARCH 25 AT 3.30 - 5.00 PM
SIGN UP HAS CLOSED, CONTACT DORTE ROLVUNG IF YOU WANT TO JOIN.
TOGETHER, SEPARATELY WE WILL MAKE:
YOU DO NOT NEED TO USE OTHER THINGS AT HOME THAN A COMPUTER, 3 GLASSES, ONE CUTTING BOARD, ONE KNIFE AND A SPOON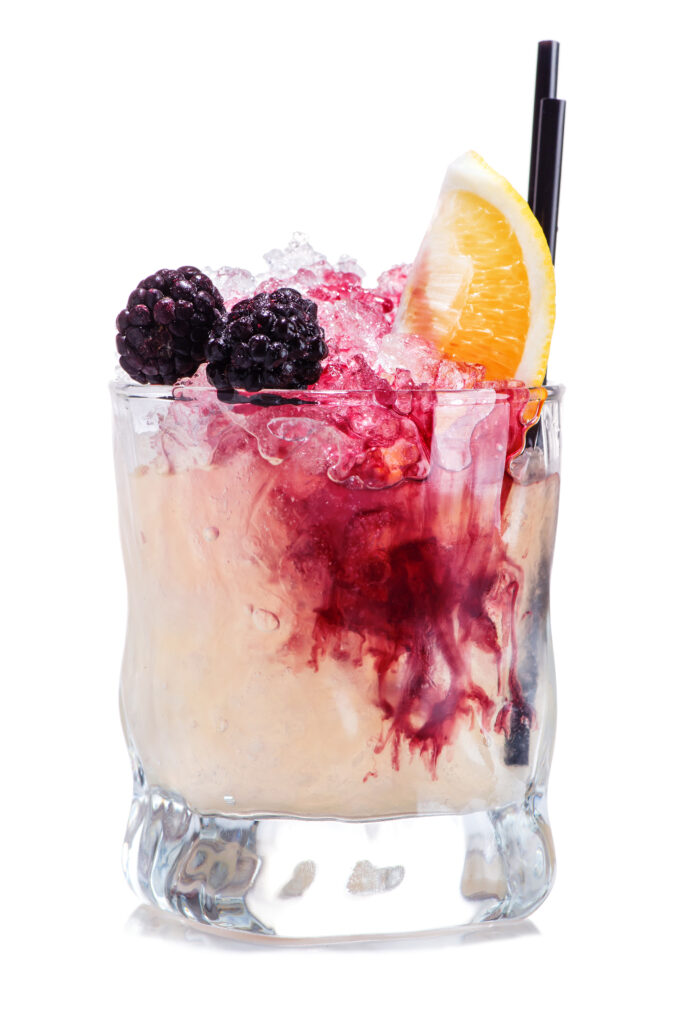 London Dry Beefeater gin in beautiful symphony with blackberries, syrup and freshly squeezed citrus. Topped with soda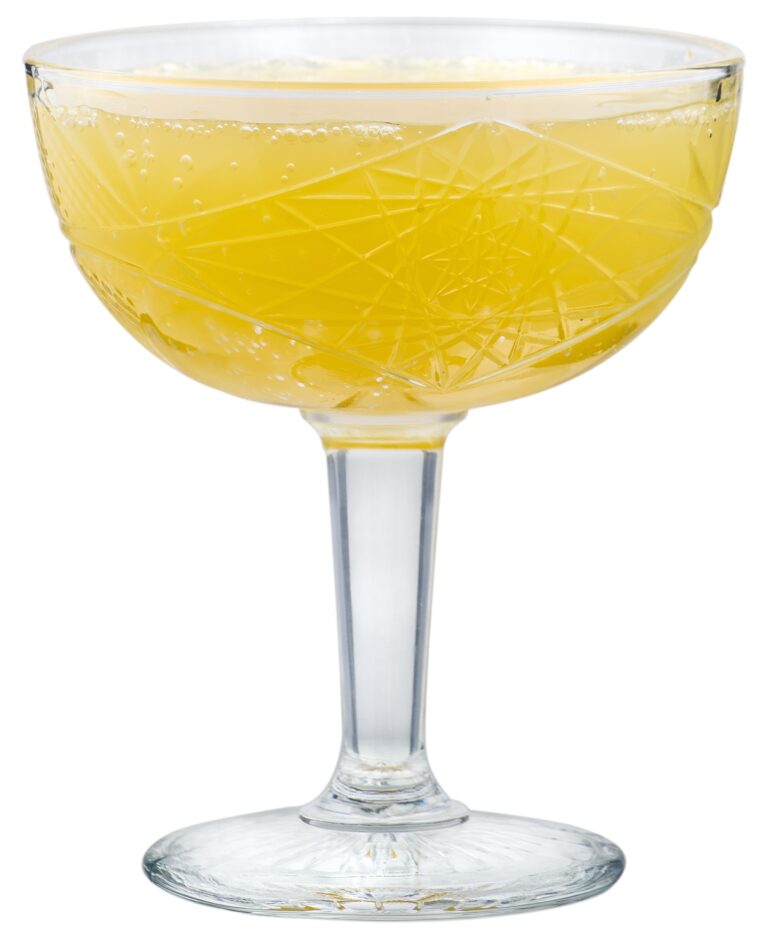 Jameson whiskey in combination with freshly squeezed orange juice, runny honey, angostura bitter and citrus.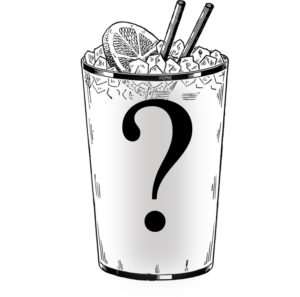 We have designed a tasty cocktail especially for this course, which the participants have to guess the content of.
Our instructor(s) welcomes you and makes sure the technique works and that everyone is ready for the course.
BLIND TASTING ON THE 1st COCKTAIL
We taste a secret cocktail invented especially for this course. You must in smaller teams try to identify the ingredients.
INTRODUCTION ON THE 2nd COCKTAIL
We make the 2nd cocktail of the course together and talk about how to put together and make a good cocktail.
15 minutes break where it is possible to stretch legs and solve our cocktail quiz.
INTRODUCTION ON THE 3. COCKTAIL
We make the course's 3rd cocktail together and get closer to technique, free pouring and shaker technique for more advanced cocktails.
We review cocktail quiz and blind tasting and award points. We select a winning team and answer questions from the participants.
Niels Ebbesens Vej 16, 1911 Frederiksberg